Man Arrested For Sending Kidnap Threats In Tokyo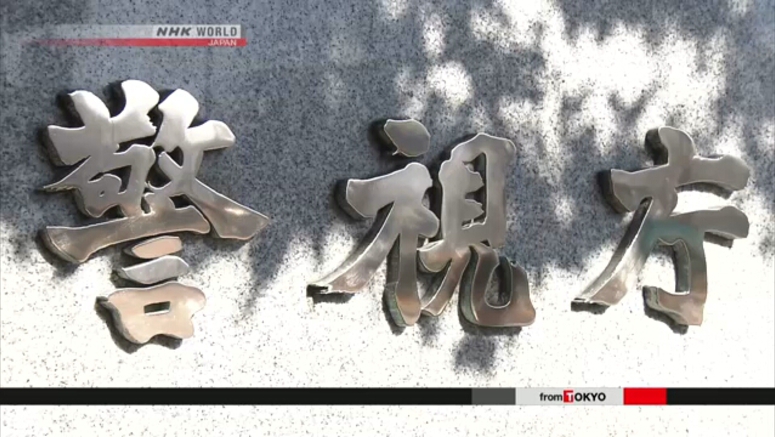 Tokyo police have arrested a 22-year-old man on suspicion of threatening to kidnap preschoolers and female students.
Police say the unemployed man, Yomogida Haruto, sent the message to the website of Tokyo's Adachi Ward in June and July, saying that he will kidnap 334 kindergarteners and female students. He is suspected of obstructing business.
This came to light after investigators analyzed the man's computer following his arrest and indictment for sending a message in August to Tokyo's Taito Ward saying that he would explode its sewage facilities.
Police have confirmed that similar threats have been sent to more than 600 municipalities across Japan since early this year.
Yomogida had reportedly admitted to the allegations before his arrest, but is currently remaining silent.
Police also say the suspect hinted that he had sent an e-mail to a municipality in Tokyo threatening to pour sulfuric acid in the Nippon Budokan arena unless the government canceled the state funeral of former Prime Minister Abe Shinzo, who was fatally shot in July.