Nissan Altima's Problematic Hood Latch Sparks Fourth Recall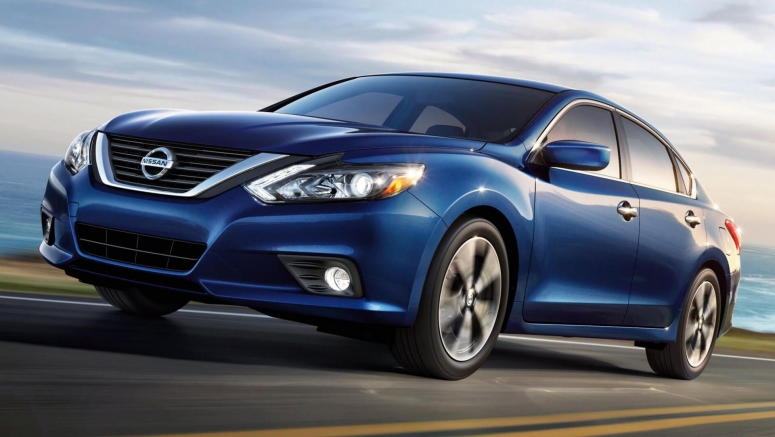 Nissan has issued yet another recall for certain Altima models in North America over the hood latch issue, the fourth for those who are still counting.
As the Detroit Free Press notes, some cars were recalled in 2014 and another recall regarding the same problem was issued in 2015; in both cases, dealerships fixed a lever and adjusted and lubricated the secondary latches. Then, in 2016, Nissan run a recall campaign once again, this time replacing the latches with new ones.
The number of cars has been expanded to include the 2016-2018MY, in addition to the previous 2013-2015MY, and counts a total of 1,831,818 vehicles that might have been affected by this problem.
Watch Also: 2019 Nissan Altima Is A Vast Improvement Over Its Predecessor
In the description of the defect, the NHTSA noted that "over time, build-up caused by driving with the primary hood latch disengaged allows excessive, corrosive contaminants to contact the hood latch assembly. This build-up, combined with a lack of proper inspection and maintenance of the secondary hood latch, can create mechanical binding that could cause the secondary hood latch to remain in the open position after it has been disengaged."
In other words, the latch may not hold the hood closed as designed when the car is in motion and could open without prior warning. This increases the risk of a crash and/or injury, with the company being aware of 16 such incidents related to the problem.
As the remedy is still under development, the automaker will reach out to owners, instructing them on how to properly maintain the latch and reminding to fully close the hood and engage the primary latch before driving. Dealers have already been notified and the recall is expected to begin on June 22. Meanwhile, owners can reach out to the NHTSA at 1-888-327-4236 or Nissan at 1-800-867-7669, using the 16V-029 reference number.
Photo
Gallery