Sharp Slaps Tesla With Patent Lawsuit, Seeks To Stop Model 3 Sales In Japan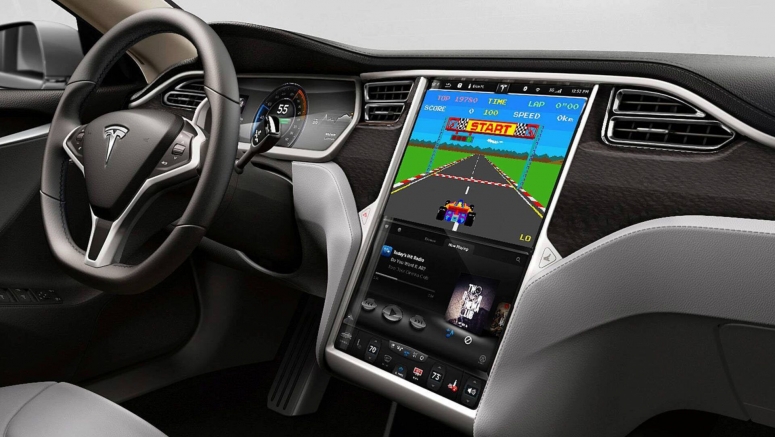 Technology company Sharp has filed a patent infringement lawsuit against the Japanese unit of Tesla, Reuters reports.

The lawsuit, filed in the Tokyo District Court, alleges that the mobile communications equipment installed in some Model 3, Model S, and Model X vehicles violate patents owned by Sharp. Sharp is seeking an injunction to halt the importation of Tesla vehicles to Japan as part of the lawsuit.
Very few details about the specific equipment which Sharp alleges Tesla is using in violation of its patents is known. With that being said, it is reasonable to assume that some part of Tesla's infotainment system could be in the cross-hairs of Sharp.
Also Watch: Review Finds Tesla Model Y Performance, Unsurprisingly, Much Like The Model 3
Neither Sharp nor Tesla are commenting on the lawsuit and are unlikely to do so while the complaint is still active.
This is far from the only time Sharp has filed suit against a company in recent times. Just a few days ago, Sharp filed a lawsuit against TV-maker Vizio claiming the company's 70-inch displays infringe on 12 of its patents. Smartphone manufacturer Oppo has also been hit with a lawsuit from Sharp due to claimed infringements on certain LTE patents.
News of this lawsuit comes shortly after Tesla was ordered to limit business at its Fremont factory to the "minimum basic operations." Under the Alameda shelter-in-place lockdown order, Tesla's Fremont factory will be limited down to minimum basic operations such as maintaining the value of the business's inventory, ensuring security as well as processing payroll and employee benefits.