New 2022 Infiniti Qx55 Debuts Today, Watch The Live Presentation Here At 8:45 Pm Et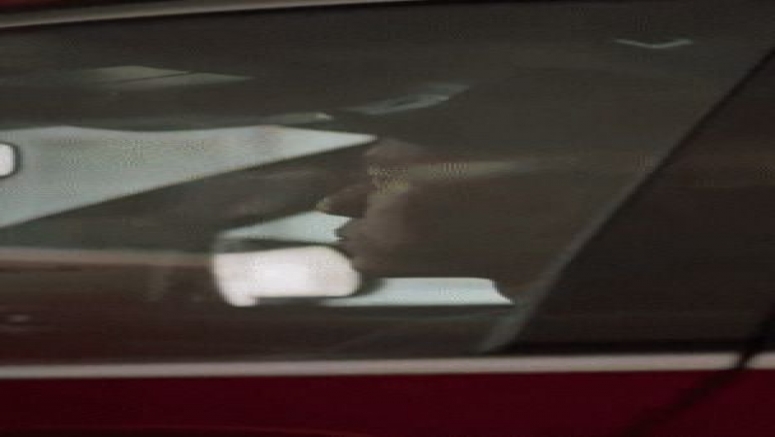 Infiniti wants a bigger slice of the huge crossover pie, so it is preparing the introduction of yet another model: the QX55.
Nissan's luxury brand is about to showcase it as part of a special event live-streamed over the web featuring artist Aloe Blacc, which is set to start today, at 8:45 pm ET (2:45 am CET).
Inspired by the original FX, which has helped fuel the whole crossover coupe surge, it is understood to be a sportier-looking version of the QX50. As previous teasers have revealed, it will have an arched roofline behind the B pillars ending with a spoiler.
See Also: 2021 Infiniti QX55 Coupe SUV Render Is Something BMW X4 Buyers Need To Take A Look At
The sculpted back end features large, horizontally mounted taillights that span across the fenders flanking the Infiniti badge, and black plastic trim, which can also be found on the lower parts of the body.
Since it is expected to be based on the same platform as the QX50, the QX55 should feature the same power unit, namely a 268 hp and 280 pound-feet (380 Nm) of torque turbocharged 2.0-liter four-cylinder mated to a CVT. Lesser variants are understood to launch with front-wheel drive solely, but all-wheel drive will be available on higher trim levels.
A challenger to the likes of the BMW X4 and Mercedes-Benz GLC Coupe, the QX55 will be a bit pricier than the regular QX50, which has an MSRP of just under $38,000. In any case, we have plenty of time to learn its pricing until it goes on sale in the first half of next year.
Photo
Gallery