Mazda Heroes Winners Announced, And All 50 Will Be Gifted Miatas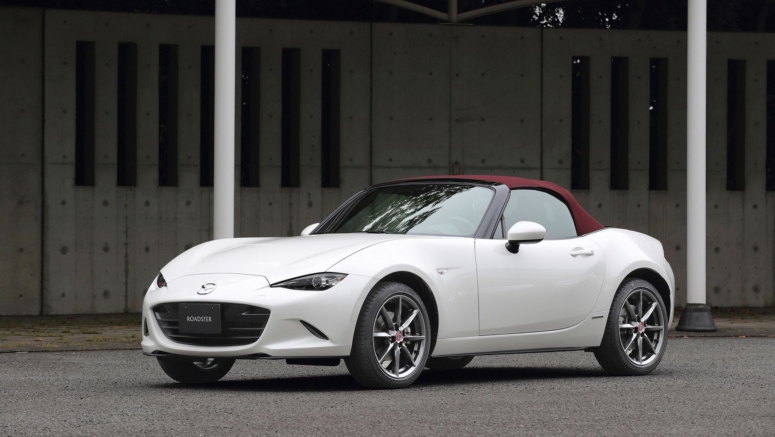 The Mazda Heroes program is finally announcing its winners. If you recall our original story back in October this year, Mazda said it was giving away 50 MX-5 Miata 100th Anniversary Special Edition models. Each car is destined for individuals who "tirelessly dedicated themselves to their communities throughout 2020" through "selfless acts, creative thinking and contributions to community." The battle against Covid-19 has been long, and it's not over, but Mazda is trying to bring a little convertible happiness into an otherwise bleak year.
One of the winners, Jason Erdreich, is featured in the video at the top of this post. He used his skills as a shop teacher and access to 3-D printers to print thousands of pieces of PPE for medical workers who were in dire need of it. He also appears to own an NA Miata, so he's no stranger to Mazda's roadster.