Nissan Assembles New Regional Business Unit For Africa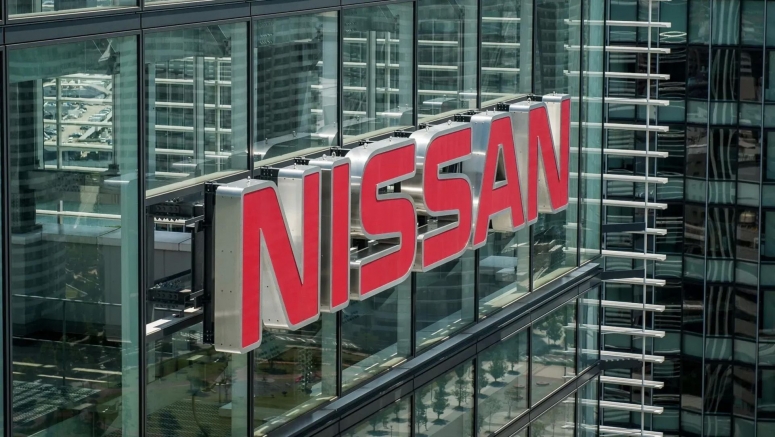 Nissan has set up a new regional business unit for Africa, in line with its Nissan Next global strategy plan. The carmaker will look to enhance its focus on the customer while expanding its manufacturing capabilities across the continent.

Sub-Saharan Africa is one of the world's largest underdeveloped new car markets, with its population and household incomes on the rise. However, its 1 billion inhabitants account for just 1% of the world's new passenger car sales, reports Reuters.
Most car manufacturers have focused their efforts and sales in South Africa, the continent's most developed economy – accounting for 85% of Africa's new car purchases.
Read Also: 2020 Ford Figo Goes From Small Hatchback To CUV With New Freestyle Model
"Beyond internal operating enhancements, this also positions Nissan to focus on the massive opportunity that Africa presents to the organization globally. With the accelerating demand for vehicles and growth potential for market share combined with the African Continental Free Trade Area agreement, this new structure will help Nissan capitalize and deliver on its Nissan Next ambition," said the carmaker in an official statement.
Just like VW, BMW and Toyota, Nissan have also been lobbying African governments to grant favorable conditions for local assembly and manufacturing, while reducing imports of cheap used cars. Carmakers can also look forward to the African Continental Free Trade Area, expected to come into effect early next year, reducing tariffs and facilitating the flow of goods between member states.
Nissan's new Africa unit also heralds in several leadership changes, coming into effect starting this month.