Lexus Planning New 2022 Lq Flagship Suv With Ls Underpinnings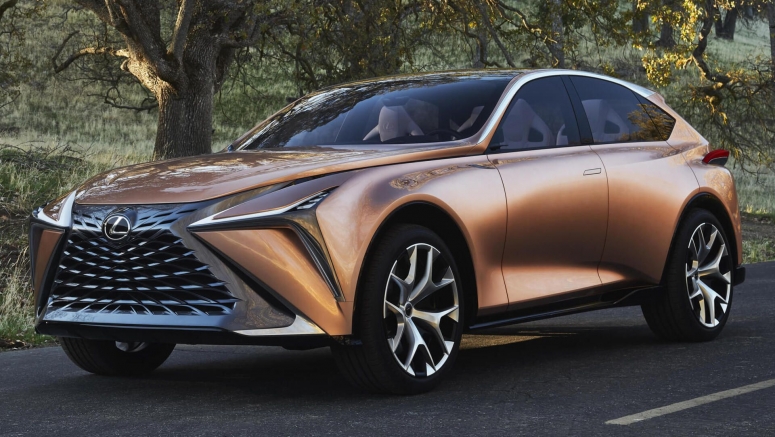 There is no such thing as having too many SUVs in today's market for some automakers, including Lexus, which is planning yet another one.

Set to sit at the top end of the range, reports Car&Driver, it could be called the LQ and has already been previewed by the 2018 LF-1 Limitless Concept,  itself sharing styling cues with the LC Coupe.
Driven: 2019 Lexus LS 500 Is Proof You Can Have Style And Substance
Under the skin, it will have a lot in common with the full-size LS sedan. The LQ is expected to use a modified version of the flagship sedan's platform, as well as the 3.5-liter twin-turbo V6 from the LS 500 and 3.5-liter V6 with two electric motors from the LS 500h hybrid, with 416 and 354 HP respectively. It's very likely that there will also be a top-of-the-line F performance version that should bring a 600+ HP twin-turbo V8.
A challenger to the likes of the Mercedes-Benz GLS, BMW X7, Range Rover, and even the Lincoln Navigator and Cadillac Escalade, the LC is reportedly a couple of years away from arriving in showrooms. When it launches, likely in the first half of 2022, it should start at roughly $80,000, while the top-end versions could cost $100,000 or perhaps more when ordered with the multitude of optional extras.
Lexus already trademarked the 'LQ' moniker two years ago, with the United States Patent and Trademark Office, shortly after showcasing the LF-1 Limitless Concept at the 2018 Detroit Auto Show. "This is our vision for a new kind of flagship vehicle that embraces crossover capability without giving up the performance and luxury delivered by today's top sedans", explained the company's CALTY Design Research President, Kevin Hunter, at the unveiling of the study.
Photo
Gallery