Toyota Yaris Cross Could Spawn A New Baby Lexus Crossover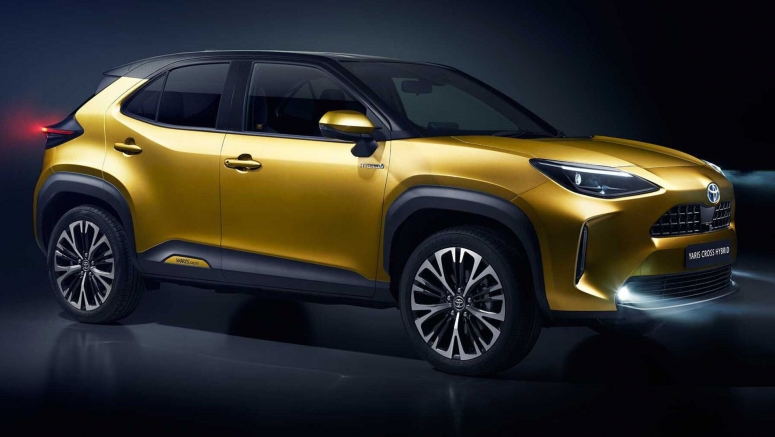 Not long after the Toyota Yaris Cross was unveiled, reports have surfaced that Lexus will launch a new entry-level crossover of its own using the same underpinnings.

The current Lexus range kicks off with the subcompact UX but it is claimed the Yaris Cross-based model will be even smaller and could be dubbed the BX. While it seems highly unlikely it will be sold in North America, key markets across Europe and Asia are likely candidates to get it.
Read More: 2021 Toyota Yaris Cross Unveiled As Europe's Go-Anywhere Subcompact Crossover
The Lexus BX will use the same hybrid powertrain as the Yaris Cross meaning a 1.5-liter engine joined by an electric motor to produce a combined 116 hp. This engine will be coupled to a CVT driving the front wheels. Autohome speculates that an F Sport branded model could be launched and that it could benefit from a small bump in power while also getting all-wheel drive.
Powertrain aside, the BX will be distinguished from its Toyota cousin with a completely different exterior design. Inevitably found up front will be the Japanese marque's large spindle grille alongside familiar Lexus headlights. It is also possible there will be some more chrome accents and that the BX may sit slightly lower to the road than the Yaris Cross to give it a sportier appearance.
While the interior could receive some parts borrowed from Toyota, it should come loaded with lots of Lexus parts, including the company's unique infotainment system.
Pricing details about the Lexus BX remain uncertain but it should start at comfortably less than $30,000.