Honda Wants To Be The First To Mass Produce Level 3 Self - Driving Cars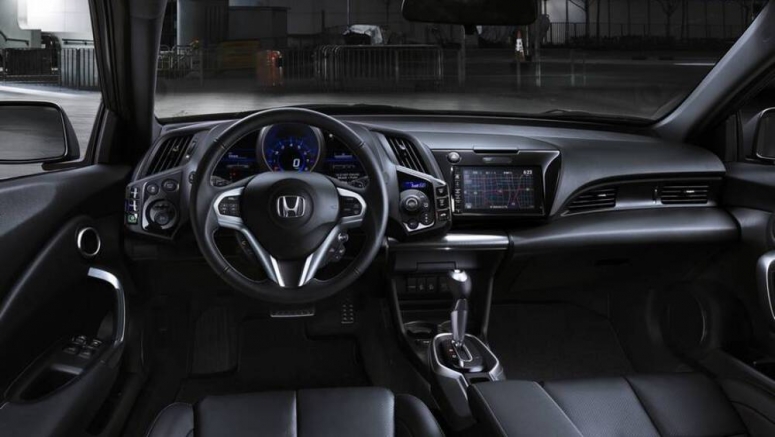 Autonomous or self-driving cars appear to be something we can look forward to in the future, but in case you didn't know, there are actually different levels to autonomy. For the most part, a lot of self-driving cars being developed today and are on the streets, like those made by Tesla, are considered a level 2.
These cars can drive by themselves, but will still require a human behind the wheel. They can steer, brake, and accelerate on their own as well. However, level 3 is where it gets interesting and is a goal that companies are working towards, and it is also something that Honda hopes they'll be the first to achieve in terms of mass production.
The company is aiming to mass produce a level 3 autonomous vehicle by the end of March 2021 that will come in the form of the Honda Legend, which will come equipped with a system called Traffic Jam Pilot. The Japanese government has already given Honda's Traffic Jam Pilot a safety certification, meaning that the company is one step closer to bringing level 3 autonomous vehicles onto the roads.
Note that this vehicle will only be available in Japan as different countries have different rules and regulations with regards to self-driving cars, but if Honda can prove that a level 3 autonomous vehicle is safe to be used on public roads, it might make it easier for other governments to give their approval as well.
Filed in Transportation. Read more about Honda and Self-Driving Cars. Source: global.honda