German, Spanish Media Surprised By Japan's Win In World Cup Soccer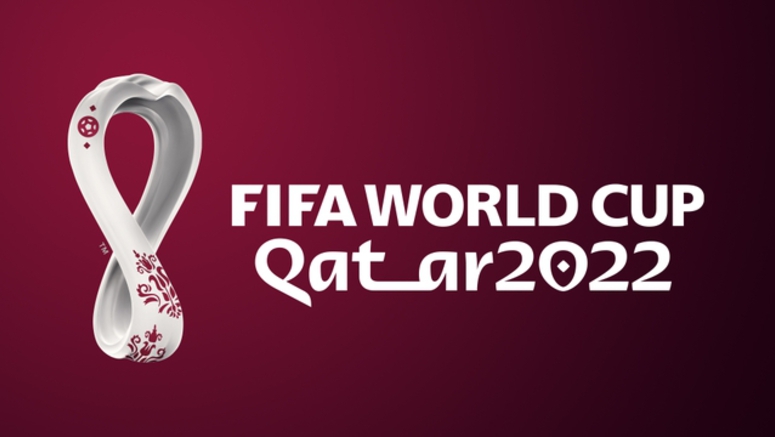 German media have reacted with shock to the country's loss to Japan in their opening match at the World Cup soccer tournament in Qatar.
Wednesday's online edition of Sport Bild had a headline saying, "Debacle start for Germany!"
The article described the loss as "unreal," and said it was reminiscent of the previous tournament in 2018, when Germany was eliminated in the group stage for the first time.
Spain, which is in the same group as Japan, had a similar reaction. Spain and Japan will face off on December 1.
The English edition of the sports newspaper Marca reported on Wednesday, "Another of the pre-tournament favorites have fallen in the first group game." Argentina lost to Saudi Arabia on the previous day.