Japan To Face Costa Rica In World Cup Soccer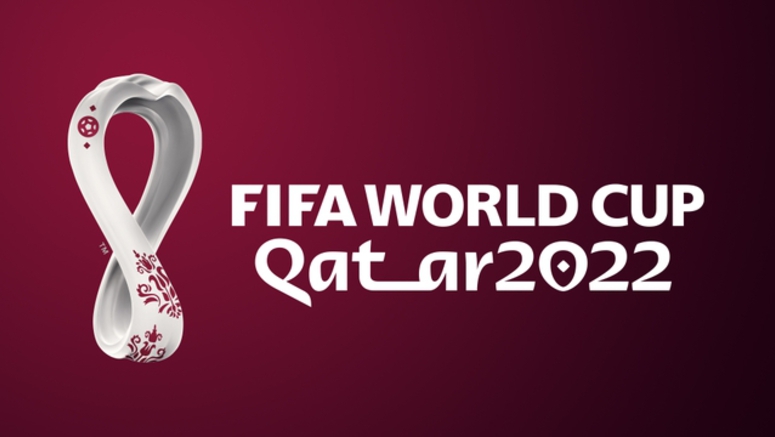 Japan's soccer squad is preparing for its next match against Costa Rica on Sunday in the FIFA World Cup.
Japan ranks 24th in FIFA standings, while Costa Rica is 31st.
The Central American country has appeared in the World Cup six times, and qualified for three consecutive events.
The Costa Rica national team is known for its solid defense, led by goalkeeper Keylor Navas, who plays for Paris Saint-Germain in the top French division.
But Costa Rica suffered a crushing 0-7 defeat in its first match against Spain on Wednesday.
Japan came from behind to defeat Germany 2-1 in its opening game on Wednesday, earning three points in Group E.
If Japan beats Costa Rica -- and Spain wins or draws in the subsequent match against Germany -- Japan will secure either the top spot, or second place in the group.
That will allow Japan to advance to the knockout stage for the second consecutive tournament.