Okae Kumiko Passes Away From Coronavirus Complications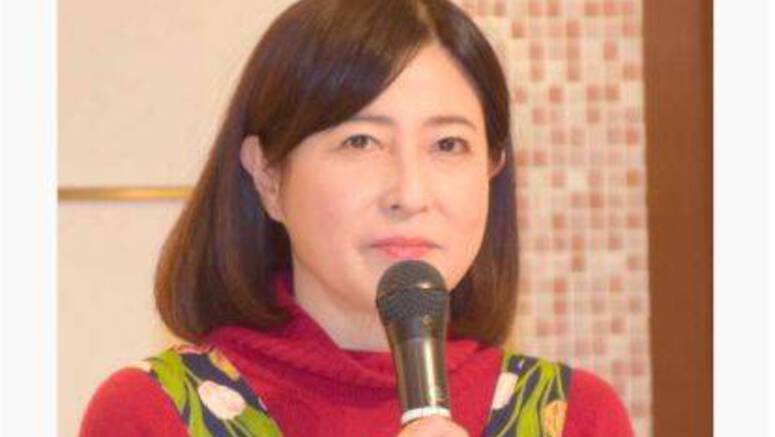 It's been reported that actress and talent Okae Kumiko passed away on April 23rd due to pneumonia caused by the new coronavirus. She was 63 years old.
After developing a fever on April 3rd, Okae was told to monitor her condition at home for about four to five days. Then on the 6th, her condition took a turn for the worse. She was hospitalized and was put on a ventilator in ICU. She finally received the PCR test, which came back positive for the coronavirus.
According to her agency, Okae had received surgery late last year for early stages of breast cancer and had been undergoing radiation treatment this January and February. Due to this, it's believed that her immune system had weakened making her more vulnerable to the virus.
They also stated, "After Okae was hospitalized, her husband Owada Baku and daughter Owada Miho have quarantined themselves in their own homes. They currently do not have any symptoms. They are just in shock, so they aren't able to deal with it yet. Please give them some time."
Our deepest condolences go out to her family at this difficult time.