Kyoto Goes Kawaii: Lacquerware Maker Goes Modern To Lure Young Customers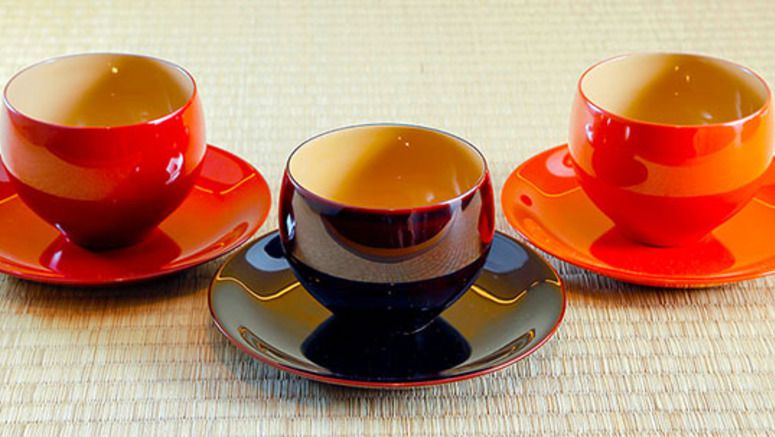 A centuries-old Kyoto-style lacquerware maker wants to put its softly rounded cups snugly into the hands of younger generations.

The Tsubomi Cup is the product of Zohiko, whose main shop is located in Kyoto's Teramachi area.
Founded in 1661, the manufacturer hopes younger people unfamiliar with traditional lacquerware will use the wooden cups in their regular dining routines.
The Tsubomi Cup series comes in black, red or orange, and a rare white lacquer coating is used for the inner side of the cup.
Excellent in keeping contents warm or cold, the wooden cups are popular among people of all ages, the company said.
Address: 719-1 Yohojimaecho, Nishigawa, Teramachi-dori Nijo-agaru, Nakagyo Ward, Kyoto.
Open from 10 a.m. to 6 p.m. Closed irregularly.
Visit the official website at (https://www.zohiko.co.jp/en/zohiko/).