Ex - Softbank Employee Arrested In Hacking Case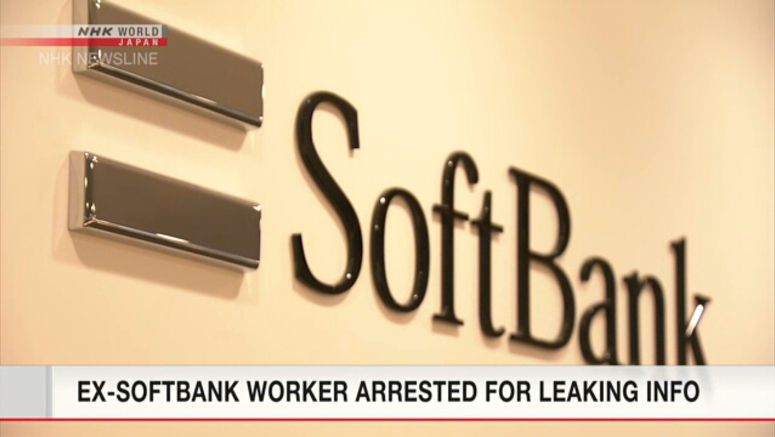 A former employee of Tokyo-based telecommunications giant SoftBank Corporation has been arrested on suspicion of hacking the company's confidential information.
Forty-eight-year-old Yutaka Araki was arrested by Tokyo police on Saturday. He is suspected of violating a law on preventing unfair competition.
Araki allegedly obtained the information by accessing a corporate server in February of last year. He told police that he passed the information on to an official in his/her 50s at Russia's Trade Representation in Japan.
Police believe that another official at the representation is suspected of involvement in the alleged case. That official has already returned to Russia.
Police say Araki told them that he was paid for providing the information.
They are asking the Russian side for an appearance of the two officials for questioning through diplomatic channels.
The police say the confidential information included information on maintenance and work procedure related to telecommunications base stations.
In a statement released on Saturday, SoftBank says "the task documentation taken away from the work premises was low in confidentiality."
But police say telecommunications are regarded as important infrastructure and that information related to telecommunications is a major target of spying activity.