Japan Confirms 3rd Case Of New Coronavirus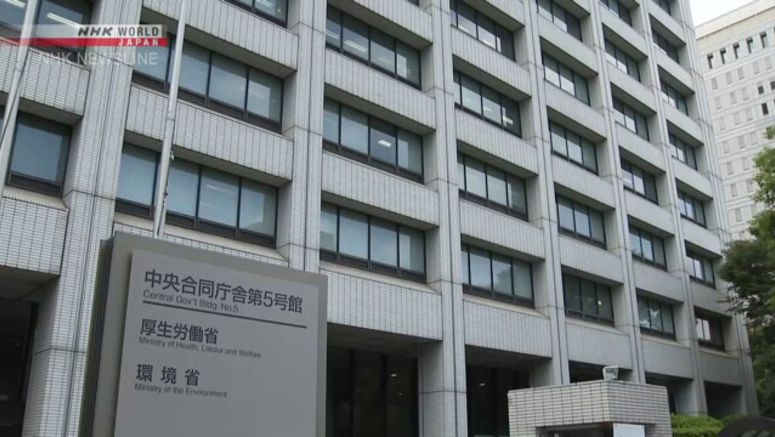 Health authorities in Japan have confirmed the country's third case of the new coronavirus.
Health ministry officials say a woman in her 30s from the inland Chinese city of Wuhan complained of fever and other symptoms after she arrived in Japan last Saturday as a tourist.
The officials say that tests have confirmed the woman is infected with the coronavirus.
The two other cases of coronavirus are a Chinese man in his 30s who returned from Wuhan to Kanagawa Prefecture near Tokyo, and another Chinese man in his 40s who also arrived in Japan from Wuhan.