Coronavirus Cases In Japan Top 200,000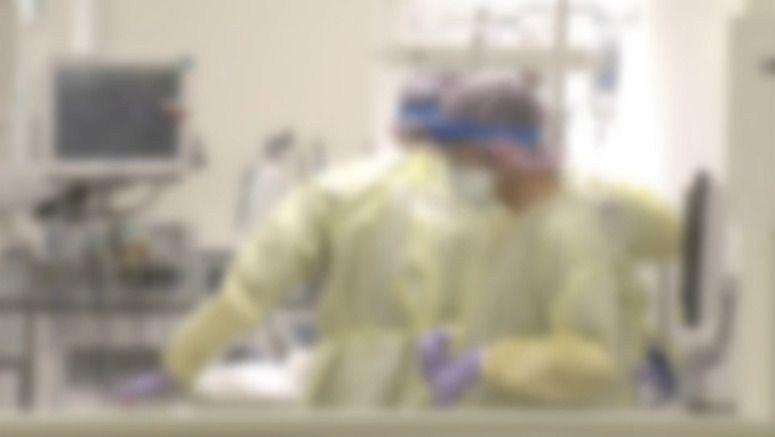 The total number of coronavirus infections in Japan has topped 200,000.
So far on Monday, 41 new cases have been reported across the country, pushing up the total to 200,001.
Japan reached the 100,000-mark on October 29. Another 100,000 people contracted the virus in less than two months.