Japan Eases Restrictions On Sports Events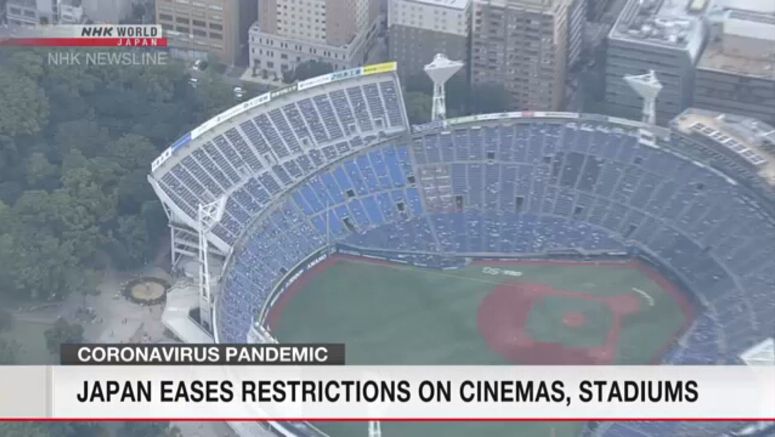 Baseball stadiums in Japan welcomed back more fans on Saturday as a spectator limit of 5,000 people was eased.
Organizers of professional baseball games can now fill up to half the capacity of stadiums.
Thirteen-thousand people watched a game at Yokohama Stadium, with people now allowed into all sections of the stands.
More spectators are also allowed to watch professional soccer matches at stadiums.