Japan Goes Ahead With Olympic Preparations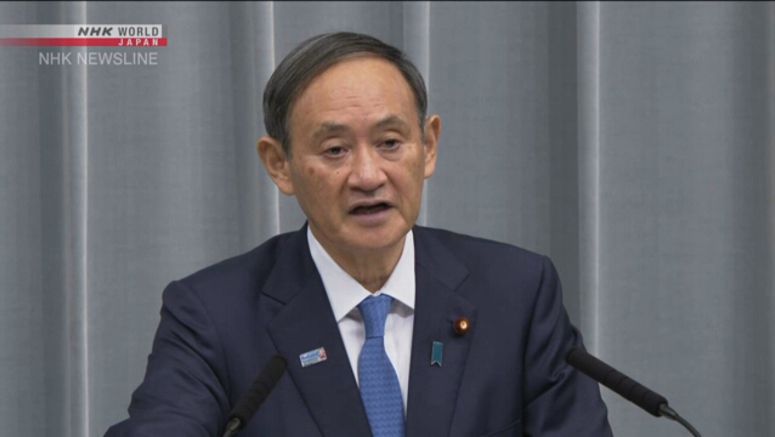 Japan's top government spokesperson says Tokyo will steadily proceed with its preparations for the upcoming Olympics and Paralympics.
Chief Cabinet Secretary Yoshihide Suga made the remark on Wednesday, following a statement from the International Olympic Committee.
IOC President Thomas Bach said his committee is "fully committed" to the success of the Tokyo Games despite the coronavirus outbreak.
Suga said the government continues working closely with the IOC, the Games' organizing committee and the city of Tokyo to hold the Olympics and Paralympics as planned.
Suga revealed that Cabinet Secretariat officials are taking part in a task force that the IOC created to address issues concerning the spread of infections.
Suga added that they are providing information on the Japanese government's responses to the outbreak.