Japan Karate Body To Redo Olympic Qualification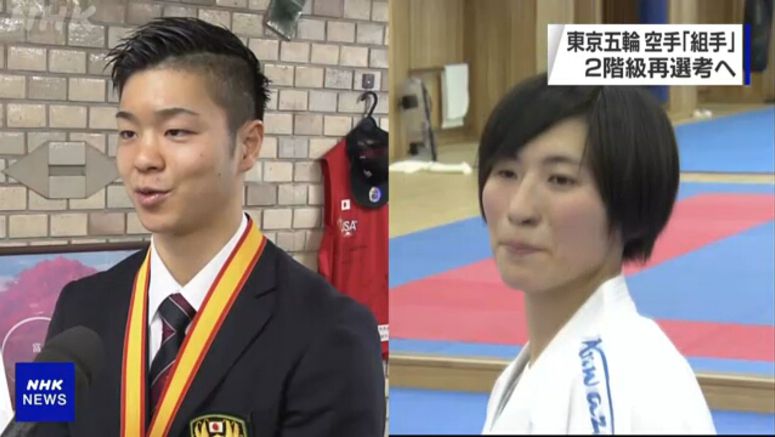 Japan's karate governing body says it will redo some of its qualification processes for next year's Tokyo Olympics following a decision by the sport's international body.
The Japan Karatedo Federation announced on Monday that it will nullify the qualification of two athletes in the kumite category.
The coronavirus outbreak forced the World Karate Federation to cancel events in March in which participants would have scored points for their world rankings to be used to select Olympic representatives.
After the cancellation, the Japanese body chose Sago Naoto for the men's 67-kilogram class and Someya Mayumi for the women's 61-kilogram class because they had the most points at that time.
But with the Olympics postponed for one year, the world federation last month decided to hold a tournament next April, which will renew the qualification system.
Japanese officials concluded that the rankings in the two classes could change depending on the results of the April event.
This is the first case for Japanese athletes that the qualifications for the Tokyo Games will be reviewed.