Japan Pro Baseball Player Tests Positive For Virus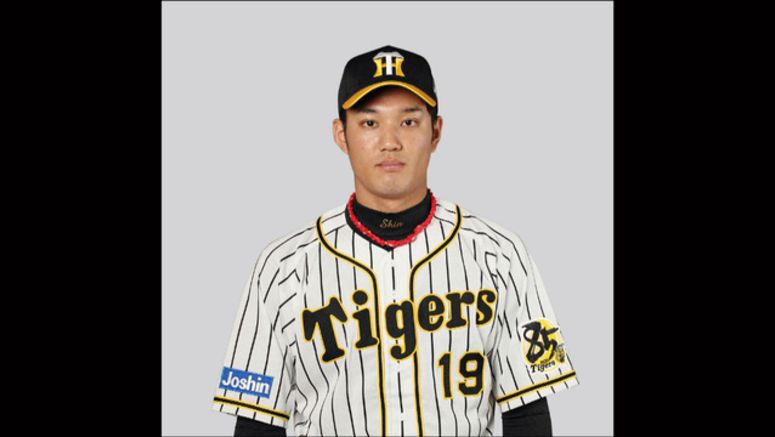 A source familiar with Japanese professional baseball says a pitcher has become the country's first player of the sport to test positive for the new coronavirus.
Shintaro Fujinami of the Hanshin Tigers underwent the test at the advice of a doctor on Thursday.
Fujinami has complained of being unable to smell the scent of coffee for several days. But he has not developed any other symptoms, such as a fever, coughing, or fatigue.
Two other Hanshin players, who had a meal with Fujinami on March 14, also had tests for the virus. They are complaining of being unable to properly taste food.
The team had its home and farm team stadiums disinfected. It has also told its players and staff to stay home for at least one week from Thursday.