Acura Says It Has No Plans To Build A New Mdx Hybrid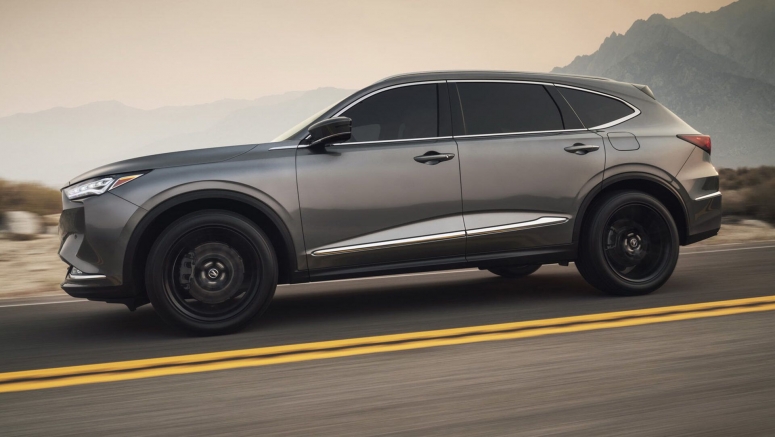 Hot on the heels of the 2022 MDX breaking cover, it has been revealed that Acura won't be building a hybrid variant of the fourth-generation SUV.
The previous-generation MDX was sold in flagship form as the MDX Sport Hybrid. This model featured a 3.0-liter V6 engine that produced 257 hp and 218 lb-ft (295 Nm) of torque and was paired with three electric motors, for a combined output of 321 hp and 289 lb-ft (392 Nm).
Read More: 2022 Acura MDX Breaks Cover As Brand's Most Dynamic Flagship SUV, Includes 355HP Type S
However, during a recent interview with Autoblog, the car manufacturer confirmed that there are no immediate plans to launch a new hybrid variant as the high-performance version of the SUV will be the MDX Type S, which is powered by a turbocharged 3.0-liter V6 producing 355 hp and 354 lb-ft (480 Nm) of torque.
Releasing a hybrid variant with very similar performance figures wouldn't make sense. However, it is somewhat surprising that, given the industry's shift towards electrification, Acura doesn't plan on releasing a hybrid variant which would cater to environmentally-conscious shoppers.
The hybrid system of the previous-gen Acura MDX Sport Hybrid consisted of one electric motor fitted inside the 7-speed dual-clutch transmission and two used to power the rear wheels. It returned a combined 27 mpg, a figure the new MDX Type S probably won't be able to match.