Sources: Ldp Lawmaker's Secretary Says 40 Mil. Yen In Political Funds Unreported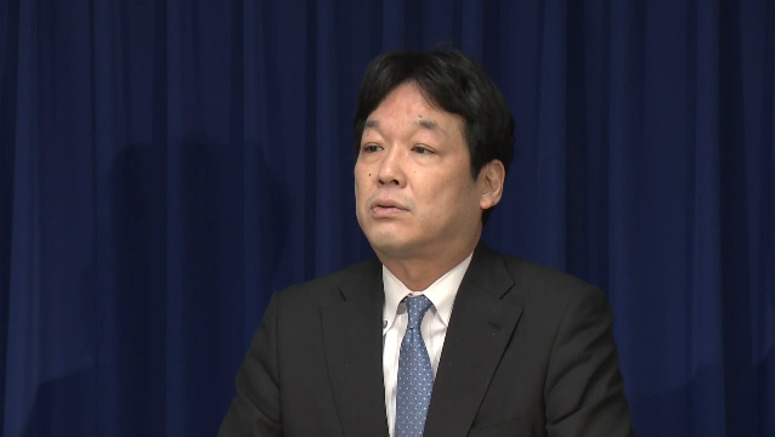 A secretary of a Japanese Lower House lawmaker has reportedly told prosecutors about a failure to list income totaling about 40 million yen, or about 290,000 dollars, in a political funds report.
Liberal Democratic Party lawmaker Sonoura Kentaro's political fund management group had last year corrected its report to include funds worth 2 million yen, or about 14,500 dollars, collected at a fund-raising party in 2019.
In relation to the matter, prosecutors in Tokyo received in September last year a complaint from a university professor saying Sonoura and his government-paid secretary had violated the political funds control law.
The accused secretary is in charge of accounting for the fund management group.
Sources say the secretary, in a voluntary-basis hearing by prosecutors, admitted to failing to report funds totaling about 40 million yen collected at several fundraisers. The secretary reportedly claimed to have told Sonoura about the move in advance.
Prosecutors are apparently investigating whether the lawmaker was aware of the practice and other related matters.
Sonoura is currently serving as a member of the Lower House standing committee on judicial affairs. Since he was first elected to the Lower House in 2005, he has also served as state minister for foreign affairs in the Cabinet of former Prime Minister Abe Shinzo, as well as the prime minister's special advisor.