Infiniti Goes All Out Offering 0% Financing For Up To 6 Years And Remote Delivery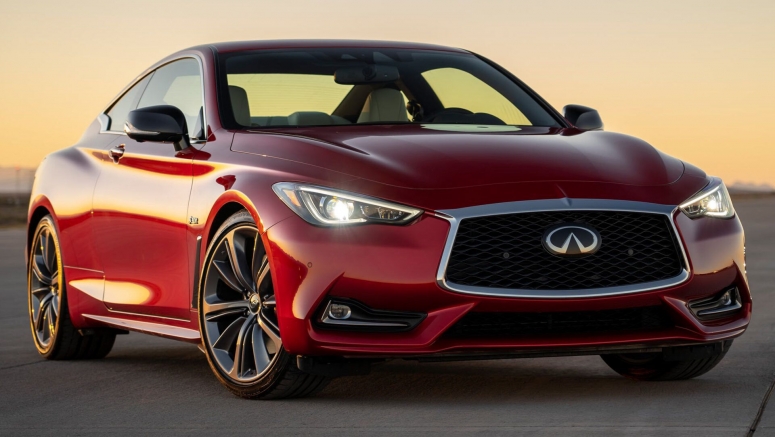 With the coronavirus keeping customers out of showrooms, a number of automakers are offering extremely enticing incentives.

The latest is Infiniti which is offering well-qualified buyers in the United States 0% percent financing for up to 72 months on any 2020 model. The offer will run through June 30th and customers can defer payments for 90 days.
Since most showrooms are closed due to the pandemic, Infiniti is pushing online sales and noted most dealers are "offering remote new vehicle delivery to clients' homes using CDC suggested guidelines."
Also Read: GM Offers Zero Percent Interest For 7 Years Amid Coronavirus Fears
The offer comes after Infiniti experienced a brutal first quarter, thanks in part to the coronavirus pandemic. For the first three months of the year, sales were down 25.5% to 25,558 units. Every single model saw declines except for the QX50 which was up 16.4% from Q1 2019.
Of course, if you're in the market for a new car, they are plenty of offers available. GM, Ford and FCA have 0% financing for up to 84 months on select models.
Offers on luxury vehicles are a bit less generous, but Mercedes is offering 0% financing on a number of models for up to 36 months. Lexus customers can get 0% financing for up to 60 months on select vehicles, while Audi is offering 0% financing on all 2019 models for up to 66 months.