Abe: Restraint Needed To Ease Us - Iran Tensions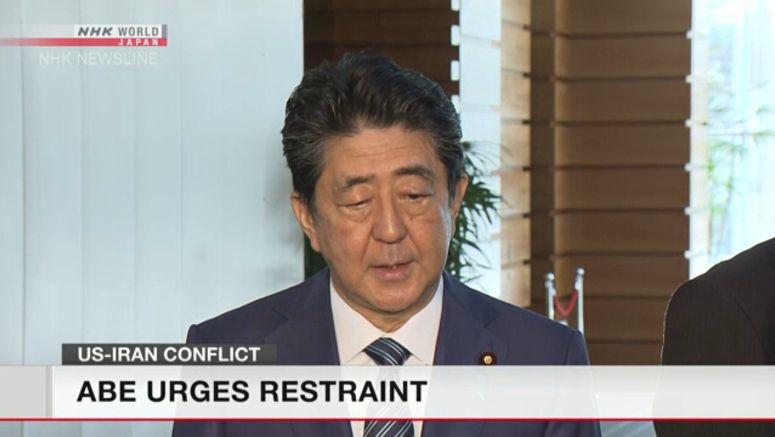 Japan's Prime Minister Shinzo Abe says he will make further diplomatic efforts to help ease the tensions between the United States and Iran.
Abe told reporters on Thursday morning that Japan has strongly urged all the parties concerned to exercise restraint, and that his country values diplomacy based on self-control.
Abe added that the Japanese government will continue to make the utmost efforts to stabilize the situation in the Middle East.