Tokyo Games To Use Hydrogen To Light Cauldron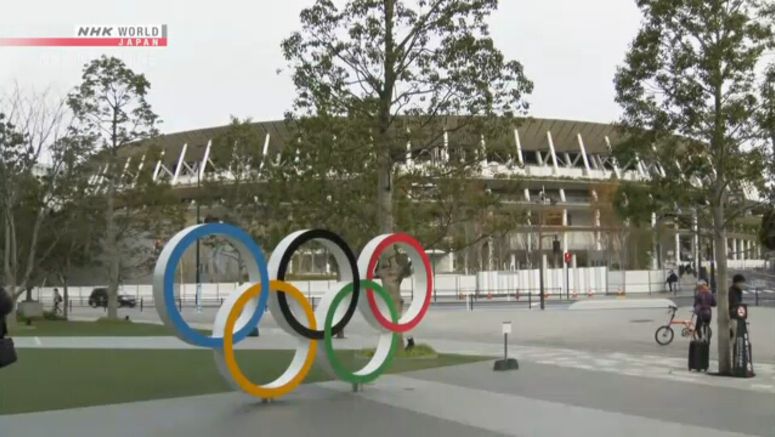 Organizers of the 2020 Tokyo Olympic and Paralympic Games say hydrogen will be used to light the Olympic flame cauldron.
Tokyo Games' organizing committee CEO Toshiro Muto unveiled the plan on Friday at a meeting of the International Olympic Committee in Lausanne, Switzerland.
It would be the first time for hydrogen to be used to light an Olympic cauldron.
Muto said as hydrogen is a promising energy source to replace carbon-based fuels, the Tokyo Games' cauldron will symbolize sustainability.
Muto also explained the change of the venue for the marathon and race walk events to the northern city of Sapporo in consideration of Tokyo's hot and humid summer weather.
A committee member from Kenya said the country's athletes, many of whom are marathon runners, welcome the change.
Delegates also agreed that the 2024 Winter Youth Olympic Games will be held in South Korea, and that the venues for the 2018 PyeongChang Winter Games will be reused for the event.