Panasonic's Homehawk Floor Is A Security Camera Disguised As Lamp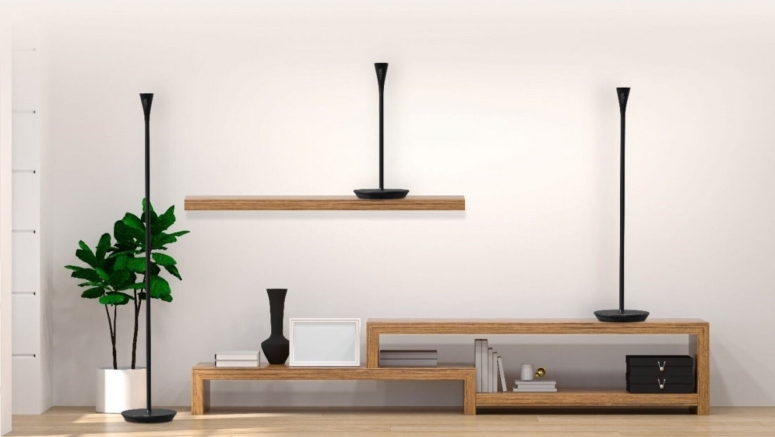 Most of the time, you can actually see the security cameras around you – unless someone wants to have a discrete camera hidden somewhere.
A discrete setup may not be convenient enough and land you in legal trouble later. However, if you want to have a discrete security camera at your home that blends in as a decor item, it would be a great choice to have.
Panasonic, at CES, 2020 has come up with a HomeHawk Floot security camera which is essentially a lamp with cameras. So, in this way, you can have a hidden camera (sort of) without any inconvenience.
You can easily set it up anywhere relevant and no one should be suspicious of it. With this, you can monitor your children, pets, and your home without explicitly making them aware of the fact that there is a security camera.
Not just limited to the fact that it is a disguised security camera but it features a 1080p Full HD-camera with color night vision – which is pretty impressive.
Also, when you have a power cut, it has a battery backup of almost an hour. This camera is also compatible with Google Assistant and Amazon Alexa to display images and control lighting.
You might find it available for purchase at around $249 in the U.S – if not, it should be available soon enough.
Filed in Home. Read more about CES, CES 2020 and Panasonic.