Fujifilm X100v Might Come With A Two - Way Tilt Screen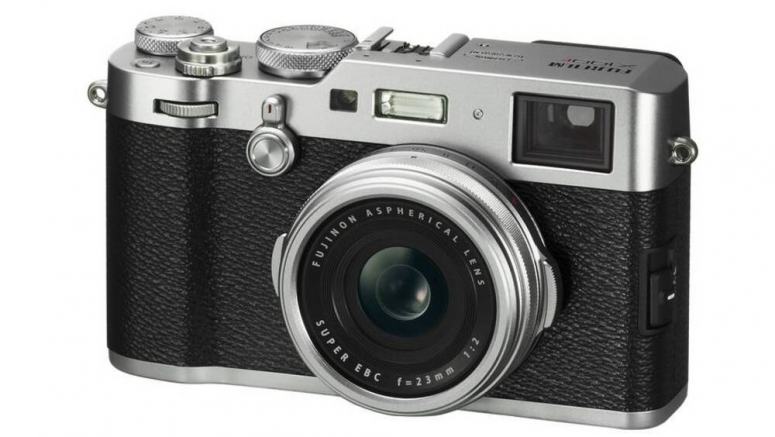 These days our smartphones are more than capable of taking excellent photos, but there are times when a dedicated camera can still get the job done a lot better. This is namely due to a variety of factors, such as having a bigger sensor, bigger lens, better quality glass, and so on. If you're after such a camera but rather not deal with having to change lenses, Fujifilm's upcoming X100V could be worth checking out.
According to the latest rumors, it has been suggested that the X100V could actually be borrowing at least one feature from the X-Pro3, and that is its two-way tilt screen. In the past, the tilt screens on Fujifilm's cameras have typically been limited to folding downwards, but with the X-Pro3, it can also flip out from the side.
Of course, whether or not this is a big deal to you depends on your needs. Having the ability to tilt the display at multiple angles is not a bad thing because it lets you get down low or up high while still being able to see your composition. Of course, many photographers have made do without such tilt screens so like we said, it depends on your needs and shooting style.
The X100V will be part of Fujifilm's X100 series of compact cameras. It will be the fifth in the series and if the rumors are to be believed, it could launch as early as February 2020.
Filed in Photo-Video >Rumors. Read more about Compact Cameras, Digital Cameras and Fujifilm. Source: fujirumors