Subaru Will Make The Shift To 100% Electric Cars By Mid 2030s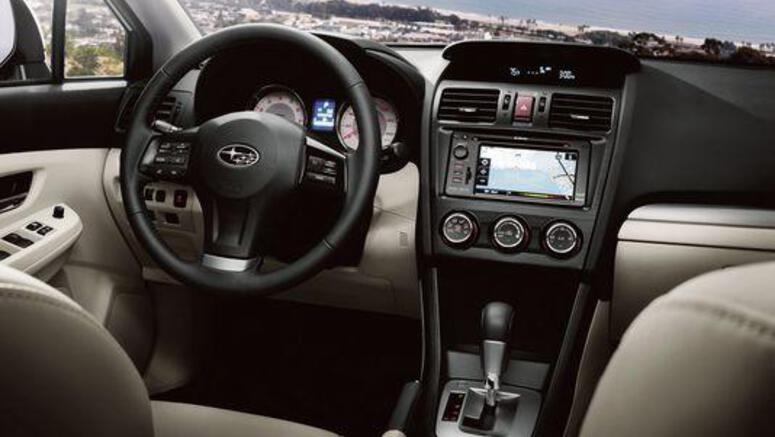 A lot of carmakers these days are creating electric cars or hybrids at the very least. This is because as the world starts to run out of fossil fuels, creating cars that don't require them makes a lot of sense. In fact, Japanese carmaker Subaru has announced that by the mid 2030s, they plan to sell only electric cars.
As it stands, Subaru already sells hybrid and plug-in hybrids, but the company is expected to develop what they are calling a "strong hybrid" vehicle using Toyota's technology. Speaking during a briefing, Chief Technology Officer Tetsuo Onuki said that despite using Toyota's technology, they still want to make cars that are distinctively Subaru.
Onuki was quoted as saying, "Although we're using Toyota technology, we want to make hybrids that are distinctly Subaru. It's not only about reducing CO2 emissions. We need to further improve vehicle safety and the performance of our all-wheel drive." Subaru also expects that by 2030, at least 40% of its cars sold will either consist of hybrids or battery powered electric vehicles.
Subaru's approach and stance is an interesting one, where they expect their entire lineup to be fully electric by the mid 2030s. This is versus other carmakers such as Bentley and Ferrari who aren't expected to debut full electric cars anytime soon.
Filed in Green >Transportation. Read more about Electric Cars. Source: engadget