Fujifilm X - T4 Could Be Announced On February 26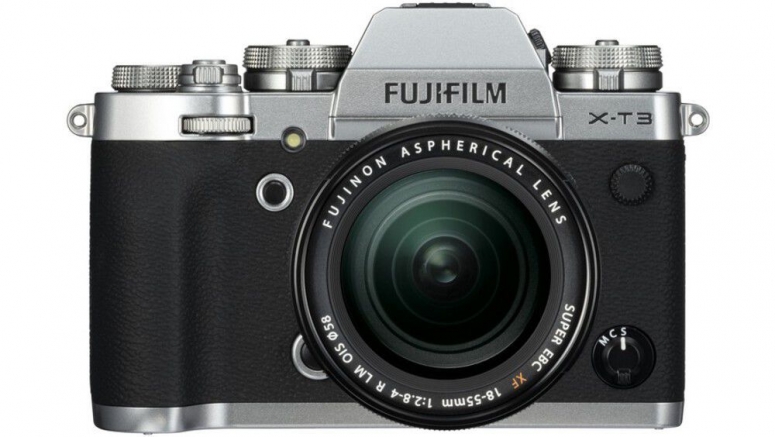 According to the ever-increasing rumors, it seems that Fujifilm could be close to announcing a new flagship camera in the form of the Fujifilm X-T4. Now based on a report from Fuji Rumors, they have heard from a source that come 26th of February, 2020, the company is expected to officially unveil the device.
For those unfamiliar, the X-T4 will be the latest in the X-T series of flagship mirrorless cameras. Its predecessor, the X-T3, was launched back in 2018, meaning that it is about that time when it is due for a refresh. There were initial rumors that suggested that the X-T4 might only launch in the later part of 2020, but it looks like the camera could be coming a lot earlier than expected.
At the moment, there aren't too many details of the X-T4 available right now. However, what we have heard so far is that one of the key new features of the X-T4 is that it could finally introduce in-body image stabilization. This was a feature that was previously exclusive to the Fujifilm X-H1 (whose successor may or may not be cancelled).
Prior to this, Fujifilm photographers who wanted image stabilization would have to purchase lens with image stabilization built into it. By offering IBIS, it means that photographers can attach any lens and benefit from it. Take it with a grain of salt, but with one more month to go, hopefully we'll have more details leading up to the official unveiling.
Filed in Photo-Video >Rumors. Read more about Digital Cameras, Fujifilm and Mirrorless Cameras. Source: fujirumors