Actor Takeuchi Yuko Dies In Apparent Suicide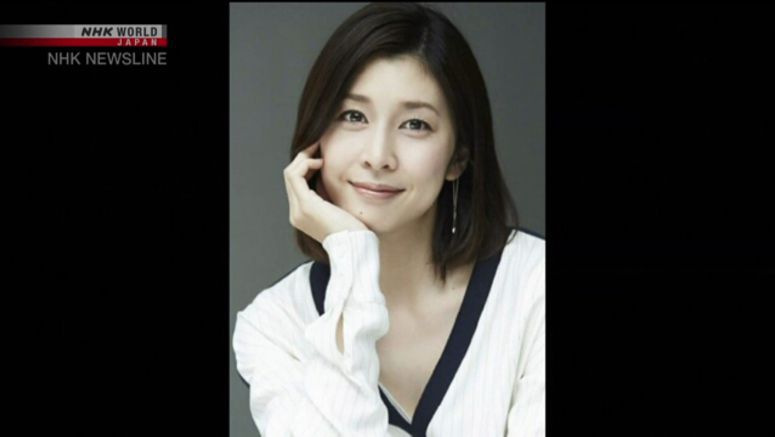 Japanese actor Takeuchi Yuko has died in an apparent suicide. She was 40 years old.
Sources say her family found her motionless in her home in Tokyo's Shibuya Ward around 2 a.m. on Sunday.
She was later pronounced dead at a hospital.
Tokyo police say the situation led them to suspect that she took her own life.
Takeuchi appeared in numerous movies and TV dramas. She won an actress award from the Japan Academy Film Prize Association. She was the heroine of an NHK drama series that started in 1999 and appeared in an NHK historical drama that was aired in 2016.
Japan has seen a succession of apparent suicides by actors and a reality show star in recent months.
A 30-year-old actor was found dead in his home in July. A 23-year-old reality show star died the following month.
A 36-year-old actor and an 80-year-old actor both died this month.