Miyagi Residents Can Get Iodine Tablets By Mail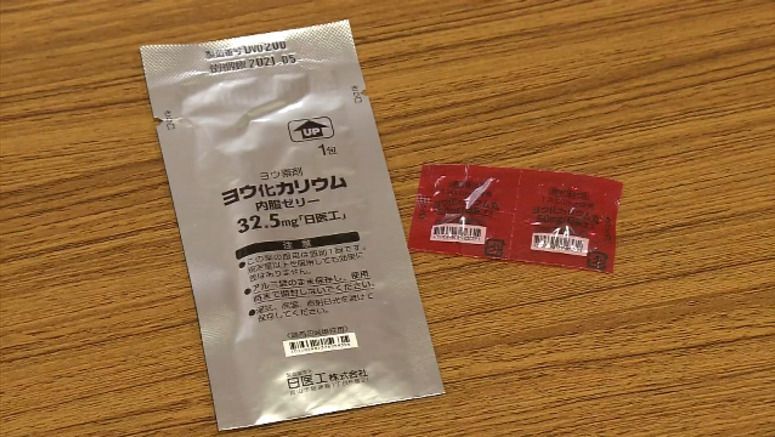 NHK has learned that Miyagi Prefecture in northeastern Japan now allows its residents living near a nuclear power plant to receive iodine tablets by mail to minimize person-to-person contact and help prevent coronavirus infection.
The prefecture changed its rule in response to a call from the central government's Cabinet Office to consider ways to distribute the tablets without such contact.
The office says Miyagi is the first prefecture to allow tablet distribution by post.
Iodine tablets are said to help reduce the risk of thyroid cancer for people who are exposed to radiation after a nuclear accident.
Miyagi Prefecture has given iodine tablets to more than 750 people on a regular basis, mainly to those under the age of 40 who live within about 5 kilometers from the Onagawa nuclear plant.
All residents had been required to attend a briefing to learn about possible side effects and answer questions from doctors before receiving the tablets.
Under the new rule, people who want to receive tablets by mail need to watch an instructional video on the prefectural government's website, and complete and submit a checklist. Residents with underlying health conditions still need to attend a briefing and answer questions from doctors.