Travel Campaign Under Review As Cases Rise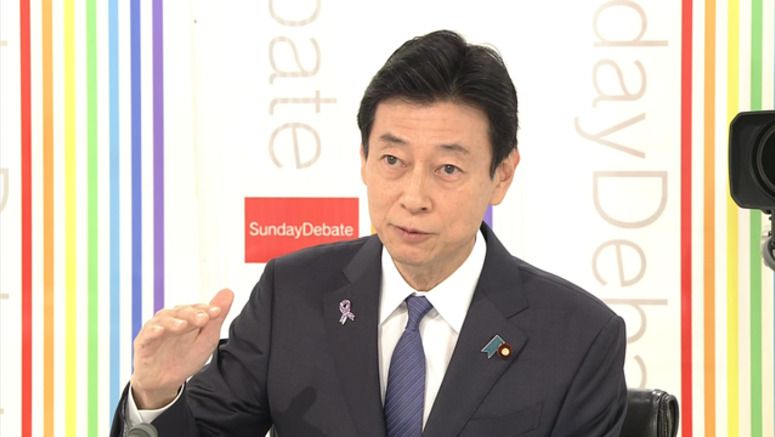 Japanese Economic Revitalization Minister Nishimura Yasutoshi says the government will announce a new direction for its "Go To" travel campaign in the coming days as coronavirus cases continue to rise sharply.
Nishimura said on an NHK program on Sunday that the government will impose some restrictions on the campaign, although he thinks there is nothing wrong with the program itself.
He noted that the government needs to quickly respond to the changing situation to avoid having to take severe measures such as declaring a state of emergency.
Nishimura said the Japan Tourism Agency may ask travel agencies to stop accepting campaign reservations for visits to areas where cases have exceeded a certain level.
He also said the agency is trying to find ways to allow travelers to cancel their trips without having to pay fees.
Nishimura added that the government will outline a new direction for the campaign in the next few days, in cooperation with the governors of prefectures where cases are spiking.