Japan Seeks Quick Agreement On Us Bases Cost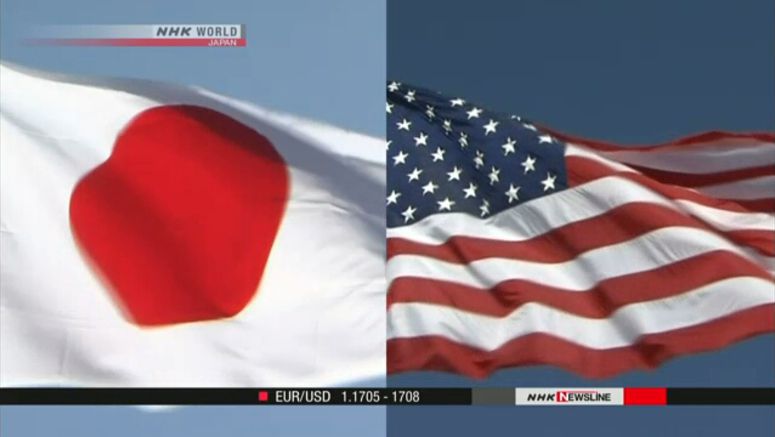 The Japanese government plans to seek an early conclusion to talks with the administration of president-elect Joe Biden on its share of the cost of stationing US forces in the country. Biden is set to take office next month.
The two countries have not reached an agreement in working-level talks which started last month. It is unusual for the discussions to stretch to the following year.
The Japanese government has provisionally decided to allocate about 1.94 billion dollars for the bases in its budget bill for fiscal 2021 ahead of its negotiations with the incoming US administration. The sum is about the same as this year.
Some government officials have expressed hope that it may be easier to find common ground with the new administration than with that of President Donald Trump.
Others have said that it will be a tougher negotiation as Biden's administration will also want to reduce its defense burden.
Observers are focusing on how the Biden administration, which is said to be seeking stronger ties with US allies, will head into the talks with Japan. The negotiations are also seen as an opportunity to assess the foreign policy of the incoming administration.