Sources: Tokyo Games Organizing Committee May Have Been Involved In Bid - Rigging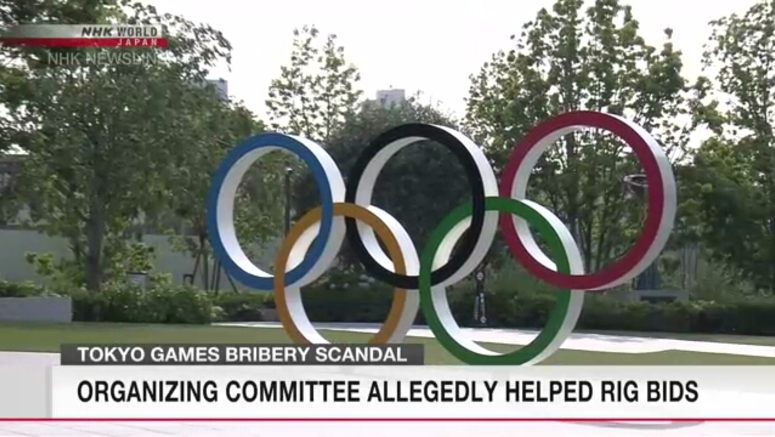 Sources say the Tokyo Olympics and Paralympics organizing committee may have been involved in alleged bid-rigging over the Games' test events.
They say the committee is suspected of having created in advance a list of advertising agencies and other firms that had previously carried out similar duties for each sports event.
The new allegation comes as some businesses are suspected of adjusting who would win the bids for the orders placed by the Games organizing committee.
Tokyo prosecutors are believed to be looking into the suspected violations of the anti-monopoly law in cooperation with the Japan Fair Trade Commission.
The organizing committee held 26 biddings in 2018 to select businesses that would be entrusted with the planning for the test events.
Nine companies and one consortium won tenders worth more than 500 million yen, or some 3.6 million dollars at the current exchange rate. They included major ad agency Dentsu.
The sources say the successful bidders later won discretionary contracts to run the test events and carry out work of the Games.