Japan's Emperor Naruhito Visits Hospital For More Prostate Tests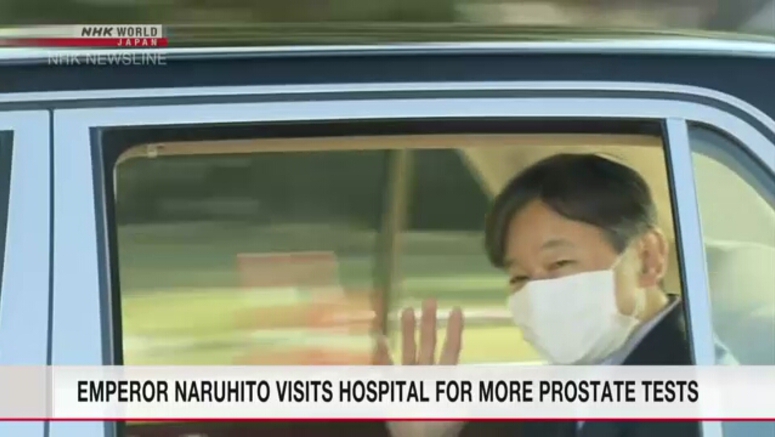 Japan's Emperor Naruhito has visited a hospital to have his prostate examined again after the previous test results showed some slightly concerning data.
The Emperor left the Imperial Palace on Sunday morning to visit a hospital in Tokyo.
He previously received an MRI examination on November 6 at the University of Tokyo Hospital.
The Imperial Household Agency said the results were generally good except for the enlargement of the prostate.
But it also said the level of a protein called PSA in his blood sample was a little higher than normal and that more detailed examinations would be conducted by taking a prostate biopsy.
An aide says the Emperor has not noticed any symptoms and is spending his days as usual.
On Saturday, the Emperor and Empress Masako attended a ceremony to mark the 100th anniversary of the Scout Association of Japan and delivered a speech.