Japan's Supreme Court To Investigate Disposal Of High - Profile Trial Records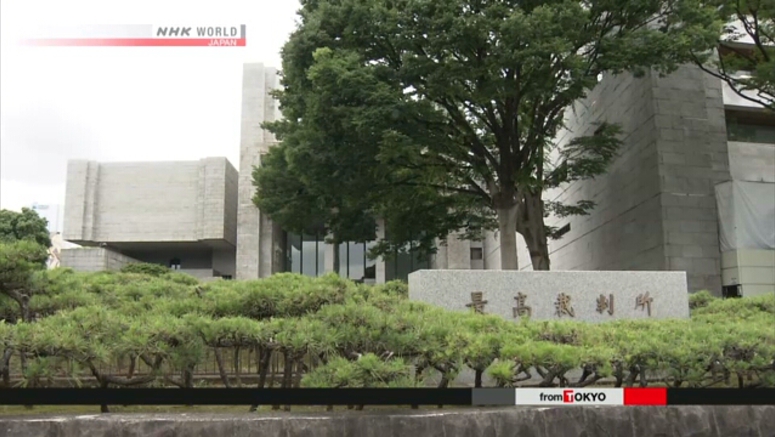 The Supreme Court of Japan has decided to investigate how records were handled in about 100 high-profile juvenile and civil trials after it recently came to light that some of the records have been discarded.
The court has instructed lower courts across Japan to permanently keep records of juvenile and civil trials that had a social impact and were deemed to be deserving of preservation.
But recent revelations showed that documents from some such cases had been disposed of in courts across Japan.
The Supreme Court held a meeting of experts on Monday and decided to investigate about 100 cases on how their records were designated as necessary for preservation. The circumstances in which some of the records were discarded will also be investigated.
The juvenile cases to be investigated include over 50 cases whose records were found to have been discarded, and several others whose records were confirmed to have been preserved.
The civil cases include 34 dating back to 1996 or later in which important Supreme Court judgments were made but whose records were discarded. Three others whose records are now being preserved, and six others whose records had been designated for preservation, but which were disposed of, are also among them.
Records of the 2004 murder of a sixth-grade girl by a classmate in Nagasaki Prefecture, as well as those related to the disbandment order for the now-defunct Aum Shinrikyo cult are to be investigated. Both records were found to have been discarded.
The Supreme Court plans to compile a report and release it around next April.