Japanese Govt. Considers 50% Increase In 5 - Year Defense Budget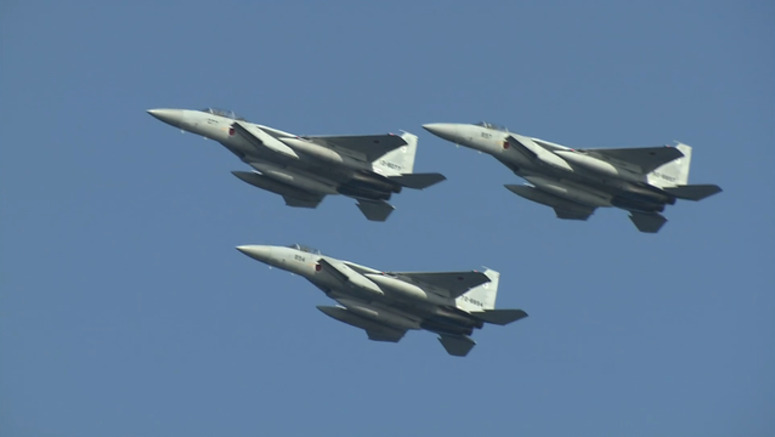 Japanese government officials have agreed on a plan to set total defense spending for the next five fiscal years at 40 to 43 trillion yen, or around 300 billion dollars.
They discussed the appropriate amount after Prime Minister Kishida Fumio instructed ministers to raise the annual defense and other related budgets to 2 percent of the country's gross domestic product in fiscal 2027.
The agreed amount for the five years from fiscal 2023 is about 50 percent larger than the corresponding budget in the five years through next fiscal year.
The agreement came after the defense and finance ministries made concessions. The defense ministry had said 48 trillion yen is necessary to radically strengthen the country's defense capabilities. The finance ministry had proposed 10 trillion yen less than that.
They reached a consensus after Prime Minister Kishida suggested that measures to secure funding sources would be decided later this year.
The government plans to make arrangements with the ruling parties to gain their agreement.