Can Nishikido Ryo's English Skills Improve In 6 Months? Akanishi Jin Takes On The Challenge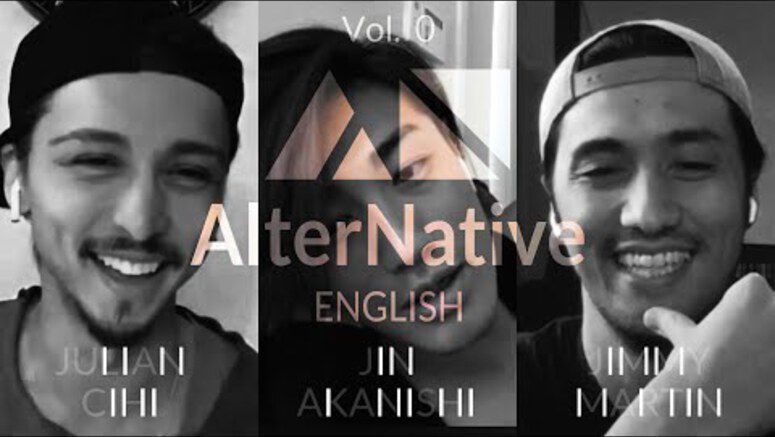 A new project called 'AlterNative English' has started on N/A's (Nishikido Ryo and Akanishi Jin) official YouTube channel.
Akanishi, whose English is said to be near-native level, has created a curriculum with his two friends Julian Cihi and Jimmy Martin to help improve one's command of English. As the first part of this project, they will experiment the curriculum on Nishikido to see how much his English can improve over the next six months.
You can watch the episodes on N/A's official YouTube channel 'NO GOOD TV.'