Check Out The Teaser For Glay's New Song 'into The Wild'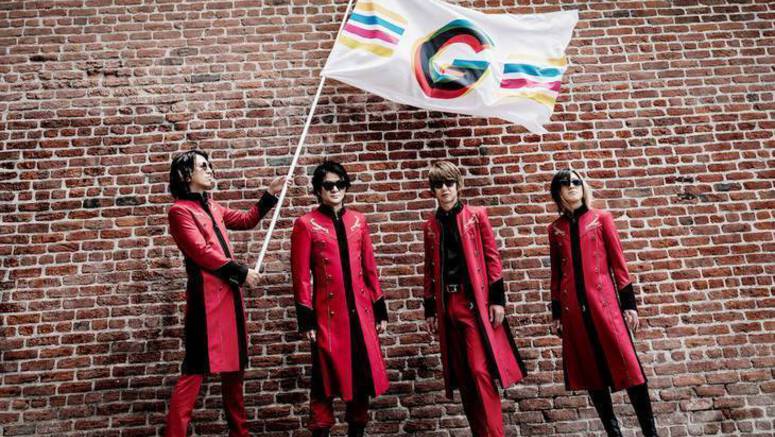 GLAY have unleashed the teaser for their new song "Into the Wild."
This will be included in GLAY's upcoming best-of album "REVIEW II -BEST OF GLAY-" to hit stores on March 11. It holds the message, "While being tied up by various things, break free by believing in yourself and move forward." The teaser features an emotional dance scene that portrays "breaking free."