Scandal To Tour North America For The First Time In 2 Years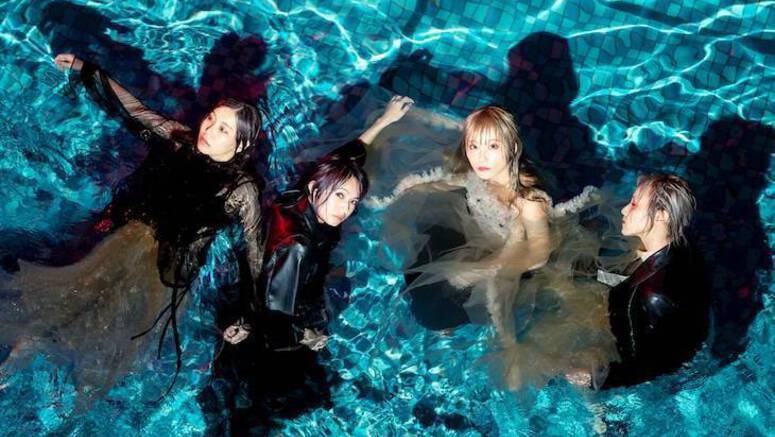 It's been revealed that SCANDAL will hold their first North American tour in 2 years.
SCANDAL are set to release their new album "Kiss from the darkness" from their private label 'her' on February 12. The North American tour will be a part of their world tour that will be held to commemorate the album's release. At this time, four locations have been announced including California, Texas, Georgia, and Toronto.
Thursday, September 17 - HOUSE OF BLUES (Anaheim, California)
Saturday, September 19 - Canton Hall (Dallas, Texas)
Monday, September 21 - The Masquerade (Atlanta, Georgia)
Wednesday, September 23 - Queen Elizabeth Theater (Toronto, Canada)