Tokyo Jihen Reveal Track List For 'news'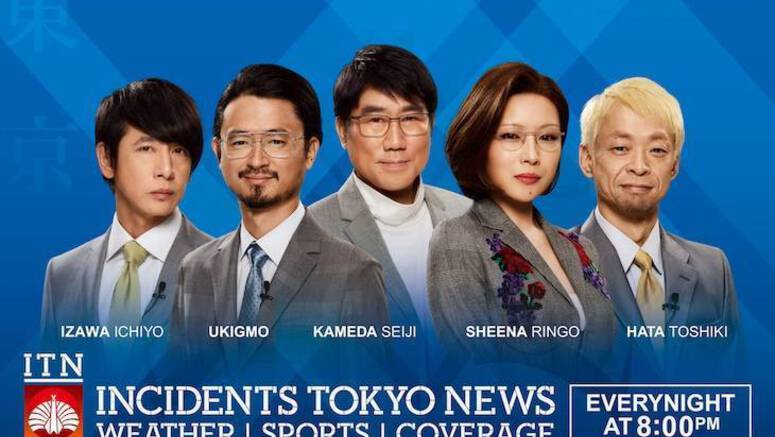 Tokyo Jihen have revealed the track list for their new CD "News", which will drop on April 8.
The CD will contain five songs with one song composed by each member. As previously reported, "Erabarezaru Kokumin" was released digitally on New Year's Day, and "Eien no Fuzai Shomei" was been picked up as the theme song for the movie 'Meitantei Conan: Hiiro no Dangan' (premieres April 17).
Check out the track list below.
01. Erabarezaru Kokumin
[Lyrics : Sheena Ringo / Composition : Ukigumo]
02. Uruuruuruu
[Lyrics : Sheena Ringo / Composition : Izawa Ichiyo]
03. Genyaku Player
[Lyrics : Sheena Ringo / Composition : Kameda Seiji]
04. Neko no Te wa Karite
[Lyrics : Sheena Ringo / Composition : Hata Toshiki]
05. Eien no Fuzai Shomei
[Lyrics : Sheena Ringo / Composition : Sheena Ringo]