2 More Evacuees Confirmed Infected With Virus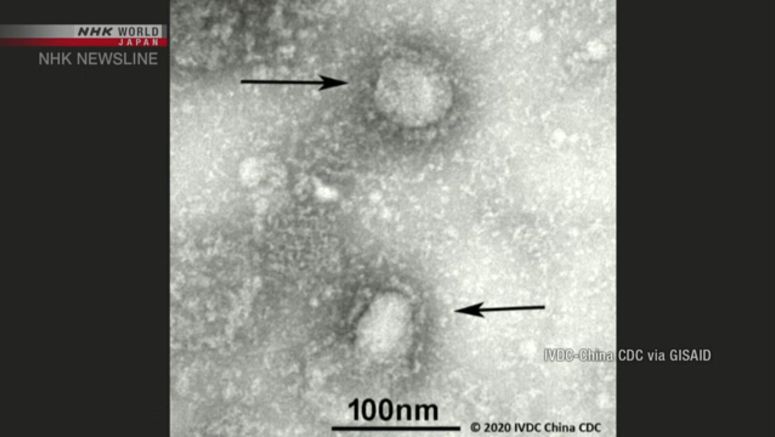 Japan has confirmed two more cases of infection with the new coronavirus. The patients are both Japanese nationals who were among those evacuated on government-chartered flights from the Chinese city of Wuhan late last month.
One of them is a male resident of Wuhan in his 50s. He returned to Japan on the first chartered flight on January 29.
The other is a resident of Saitama Prefecture near Tokyo. The man, who is in his 40s, was repatriated on the second chartered flight on January 30.
The results of the tests they had right after returning home were negative. But they later exhibited symptoms, including fever, and were confirmed infected in subsequent tests.
The government has also arranged two other chartered flights for evacuations from China's inland province of Hubei.
The latest cases have brought the total number of confirmed infections among those repatriated on the four chartered flights to 12.