2025 Expo In Osaka To Show Green Future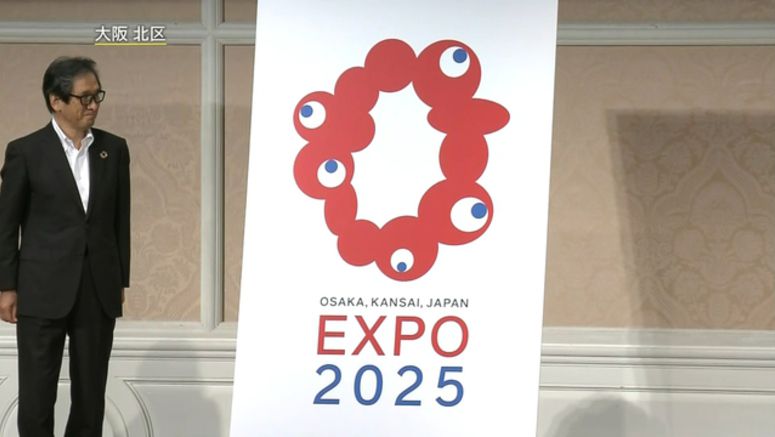 NHK has learned the Japanese government plans to make the 2025 World Exposition in Osaka, western Japan, "a laboratory for a future society" to show ways to achieve net-zero greenhouse gas emissions.
The government has worked out a draft of its basic plan for the Osaka, Kansai Expo.
The draft points out that the coronavirus pandemic is causing major economic and social changes, and argues that those changes serve as a trigger to use digital technology more actively.
The government says the 2025 Expo should show a new style of the event with a mixture of real and virtual so that many people will be able to join it.
The government has set a goal of achieving a carbon-neutral society by 2050.
It says the expo will show what such a society will be like with the use of Japan's cutting-edge technology.
The government plans to decide on its basic plan for the event by the end of the year at a Cabinet meeting after consulting with the ruling parties.