367 Coronavirus Cases Confirmed In Japan Saturday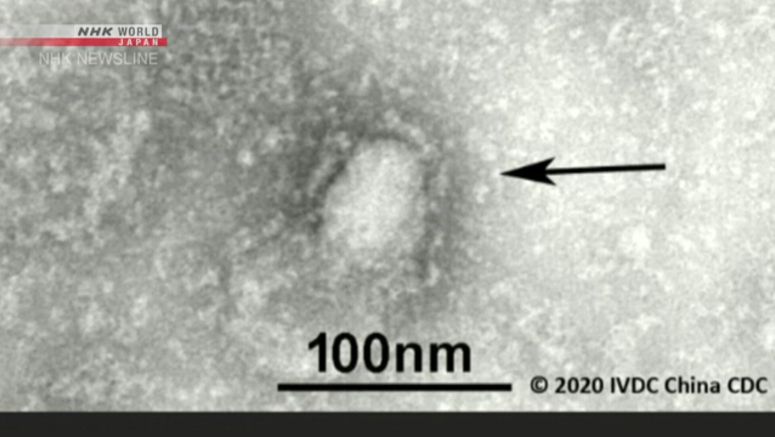 Health officials confirmed 367 new coronavirus cases across Japan on Saturday. That's a record-high daily increase.
Tokyo officials announced 118 new cases, and 41 cases were confirmed in Osaka.
As of Saturday, 3,497 people have tested positive for the coronavirus in Japan, excluding 712 from the Diamond Princess cruise ship, which was quarantined near Tokyo.
Ninety-five people have died, including 11 from the ship.