Abe And Ioc President Bach To Hold Teleconference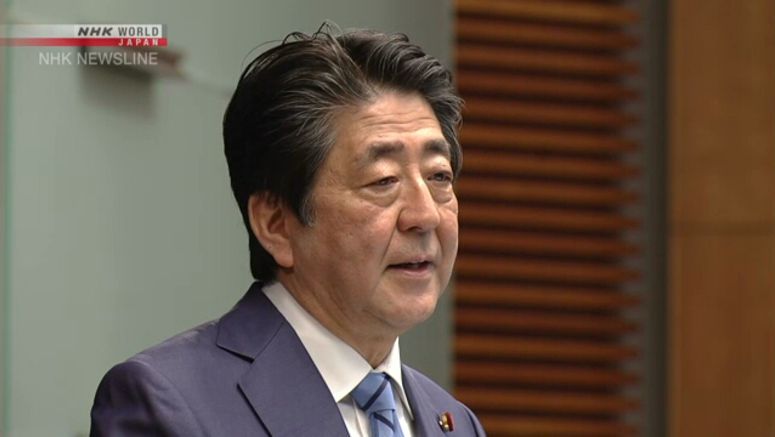 The Japanese government says Prime Minster Shinzo Abe and International Olympic Committee President Thomas Bach will hold a telephone conference on Tuesday.
Abe will talk with Bach over the phone from the prime minister's official residence at 8 p.m. Japan time. Tokyo Governor Yuriko Koike and the head of the Tokyo 2020 organizing committee, Yoshiro Mori, are expected to be present.
The talks will be held following the IOC's indication that the Games could be postponed.
Abe has suggested that the IOC's indication is in line with Japan's desire to host the Olympics in their complete form.
He is expected to ask Bach to make a decision regarding the Tokyo Games as soon as possible, including a new time table in case they are postponed.