Abe: Government Working To Contain Coronavirus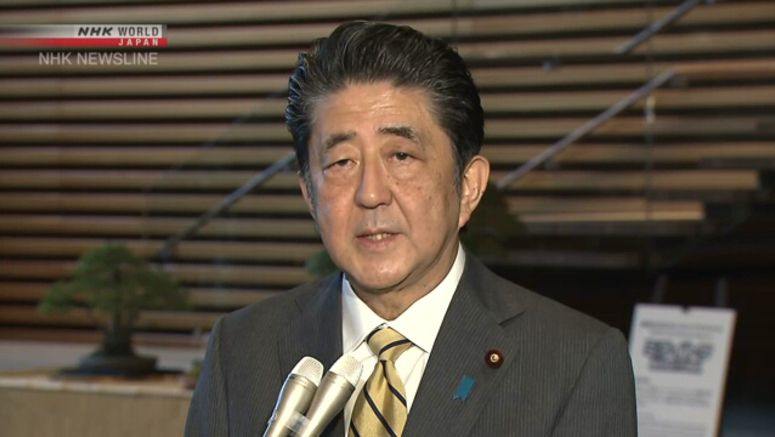 Japanese Prime Minister Shinzo Abe has stressed the government's commitment to contain the spread of the new coronavirus and prevent patients from developing serious symptoms through the emergency plan announced on Thursday.
The package aims to step up cooperation with local municipalities, and increase the capability of virus tests and treatment.
Abe also expressed his condolences to the family of the first person in Japan to die from the virus.
The Japanese woman in her 80s died on Thursday in Kanagawa Prefecture, south of Tokyo.
Abe said on Friday he was sorry for her death and expressed his sympathy to the family.