Abe: No Need To Declare Emergency Again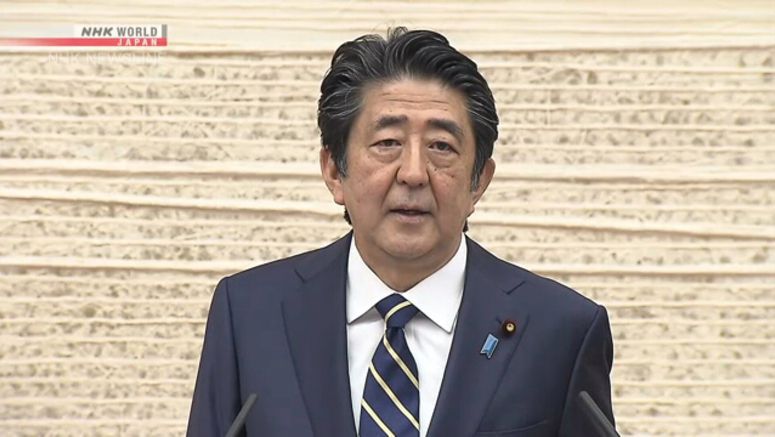 Japanese Prime Minister Abe Shinzo says there is no need to declare a state of emergency again despite rising numbers of coronavirus infections.
Abe met Economic Revitalization Minister Nishimura Yasutoshi, who's in charge of the response to the national coronavirus and Health Minister Kato Katsunobu for about 30 minutes on Saturday.
The prime minister was briefed about the situation around the country, including Tokyo where more than 100 new cases have been confirmed for the third day in a row.
The officials said that many of the new cases are younger people.
They agreed that another state of emergency in not required for the time being but that the situation needs to be closely monitored.