Abe Pledges More Efforts For 2011 Quake Recovery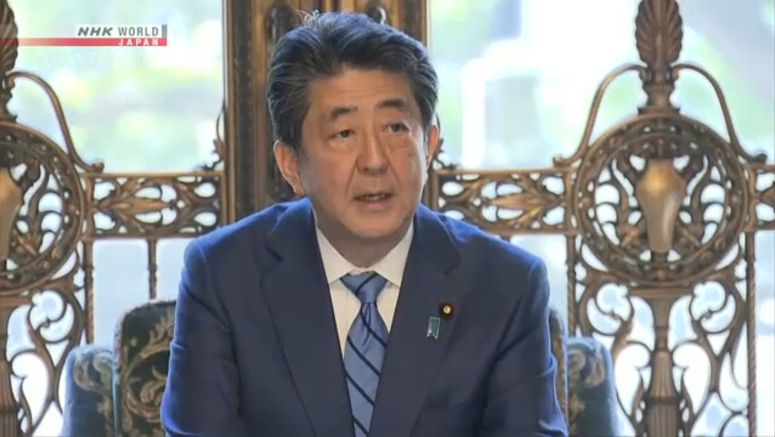 Japanese Prime Minister Shinzo Abe says his government will secure funds necessary to implement reconstruction projects in areas affected by the 2011 earthquake and tsunami.
Abe made the remark on Tuesday, at a joint meeting between the reconstruction taskforce and the nuclear disaster taskforce. His instruction comes one day before the ninth anniversary of the disaster in northeastern Japan.
He said it's been nine years since the disaster but more reconstruction efforts are needed before the ten-year anniversary. Abe said reconstruction operations have made steady progress, but issues remain including mental healthcare for people affected by the disaster and issues related to the crippled Fukushima Daiichi nuclear plant.
The prime minister said his administration will work hard to revise the law that stipulates the Reconstruction Agency will close in 2021, so it can exist for another ten years.
He also said the government plans to establish a new framework for reconstruction funds this summer, to implement projects that are needed.
Abe stressed his government will listen to the opinions of affected people and carry out necessary reconstruction work. He said his administration believes in a hands-on approach.
The prime minister said all Cabinet ministers need to work hard on reconstruction efforts, as if they are in charge.