Abe To Designate New Virus As Infectious Disease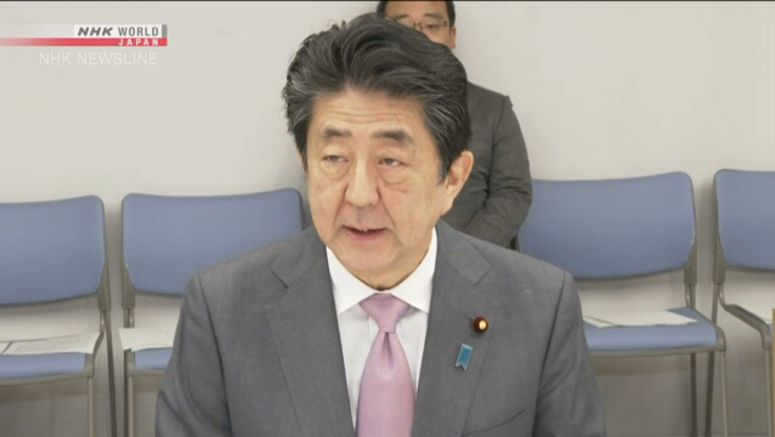 Japanese Prime Minister Shinzo Abe says he plans to add the new coronavirus to the list of designated infectious diseases.
Abe was speaking to a Lower House committee on Monday.
The addition would allow health officials to take compulsory measures if infections of the virus are confirmed in Japan.