Abe To Hear Experts Before Lifting Restrictions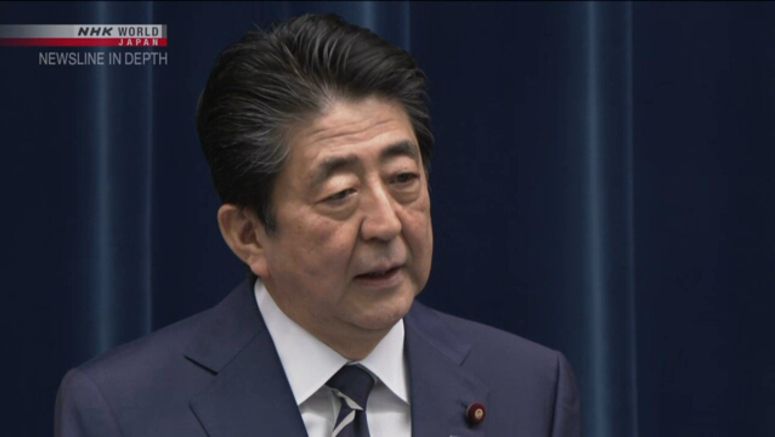 Japanese Prime Minister Shinzo Abe says he will listen to the views of an expert panel before deciding whether to end the temporary closure of schools nationwide and lift a request to avoid holding large-scale events.
Both measures have been taken due to the outbreak of the new coronavirus.
Abe made the remark in an Upper House committee on Monday. He said the panel is scheduled to announce its assessment around Thursday.
In the meeting, Renho of the largest opposition Constitutional Democratic Party called on the government to support people who have been hit hard by the ongoing measures.
Renho said single-parent and poor families are struggling. She proposed considering an increase in financial support for families with children, a reduction in utility rates, and a postponement of tax payments.
Abe responded by saying the government would come up with additional measures by the end of this week.
He said there is growing concern about an economic recession, and fears that some people may not even be able to pay their utility fees.
He also said the government would consider what it can do for people who feel anxious about their falling income.
Abe reiterated the government's plan to continue preparing for the Tokyo Olympics and Paralympics as scheduled.
He said he wants to ensure the safety of the athletes and spectators, while demonstrating the efforts that have been made by Japan and the rest of the world to overcome the outbreak.